"Chacha Kota Village, Banswara" The greenest village in Rajasthan.
Chacha Kota Village located in the Banswara district of Rajasthan state. This exquisite village is situated at a distance of 26Km from Banswara city with a population of 819+. Banswara is surrounded by the Aravali hills and receives the highest amount of rainfall in Rajasthan which makes it the greenest city. This village got the name "Chacha Kota" due to various islands on the Mahi river which originates in Madhya Pradesh, enters Rajasthan followed by Gujrat, and flows into the Arabian sea
Chacha Kota Village distance
The Nearest cities to this destination are Udaipur (171.6KM), Indore (233.6KM), Ahmedabad (294.5KM) which means you can plan your weekend to enjoy the beautiful green hills, sea beaches like sights, and waterfalls at this offbeat destination. From the state capital Jaipur, Chacha Kota, Banswara is (528.2KM) and could take almost 10 hours drive to reach this green city as per Google maps. From Delhi (773.5KM) and from Mumbai it's (660KM).
Chacha Kota Tourism (Banswara)
100 Islands is the main attraction of Chacha Kota, Banswara but there are other places like Mahi Dam, Tripura Sundari Temple, Kagdi Pickup, Abdulla Pir Dargah, Beneshwar Dham and Syedi Fakhruddin Shaheed Memorial ( Galiyakot City) which attract a lot of visitors.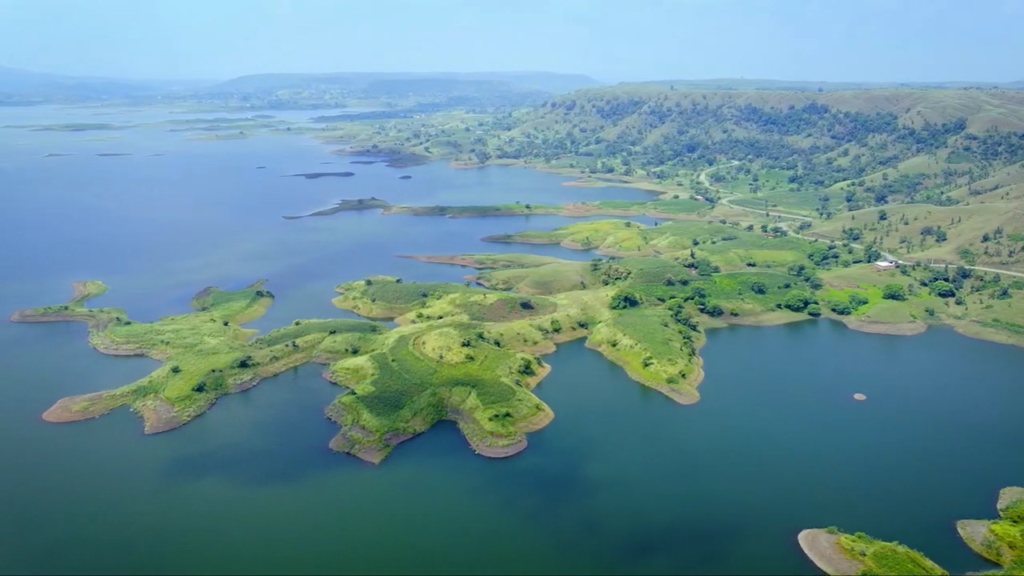 How to reach Chacha Kota Village
BY AIR:- The nearest Airport is Maharana Pratap Airport at Udaipur which is (176KM) from Chacha Kota. There are ample flights available on this route which can be booked from any online travel booking portals.
BY ROAD:– Banswara is well connected to Jaipur, Indore and Ahmedabad by State Highways and National Highways. There are buses available on these major routes to Banswara.
BY RAIL:– Ratlam Junction is the closest railway station to Chacha Kota Banswara. There are plenty of trains to Ratlam Junction from Delhi, Jaipur, Indore and Ahmedabad. From Ratlam Junction Chacha Kota Village is only (98KM) or roughly 2 hours drive away.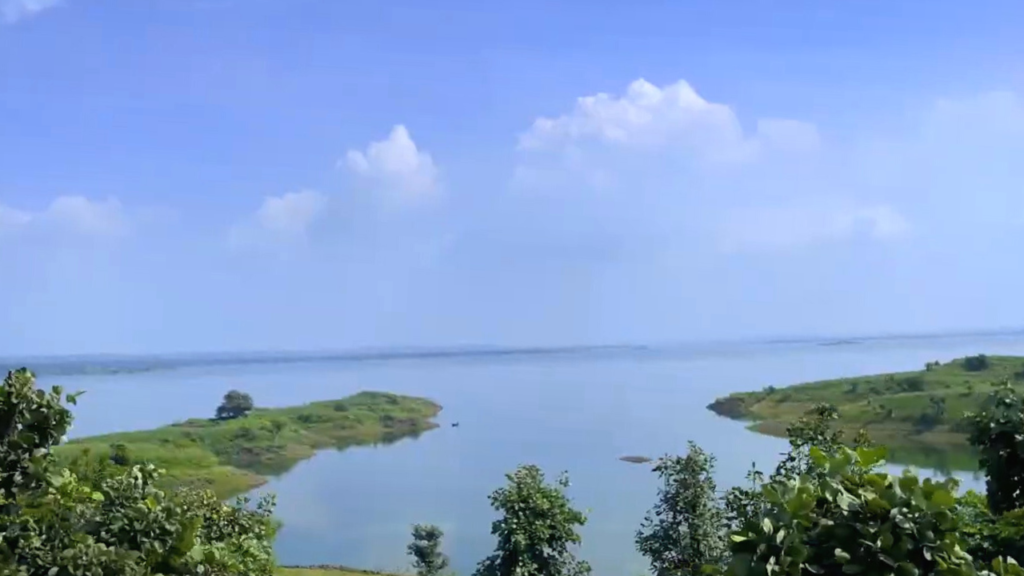 Chacha Kota, Banswara Hotel
You can easily find hotels in Chacha kota, banswara. You can book that easily only by any hotel's booking website like Booking.com, Makemytrip, Tripadvisor, etc on a very decent price.