The Gorson Bugyal (Gurson Bugyal) Trek sits at an altitude of 3056 meters and offers a thrilling yet enjoyable experience as it takes trekkers through various landscapes, including alpine forests, lush meadows or 'Bugyals,' and rhododendron forests. This trek, considered one of the easiest in the Himalayas, is a short 3-kilometer trek from Auli. Unfortunately, there are no accommodation options available at Gurso Bugyal, so visitors can only enjoy the beautiful scenery during the day and return to Auli at night. Those who wish to explore further can venture to Chattarkund Lake, located 1 kilometer away from Gurso Bugyal. A dense forest surrounds Chattarkund Lake, which is well-known for its refreshing sweet water.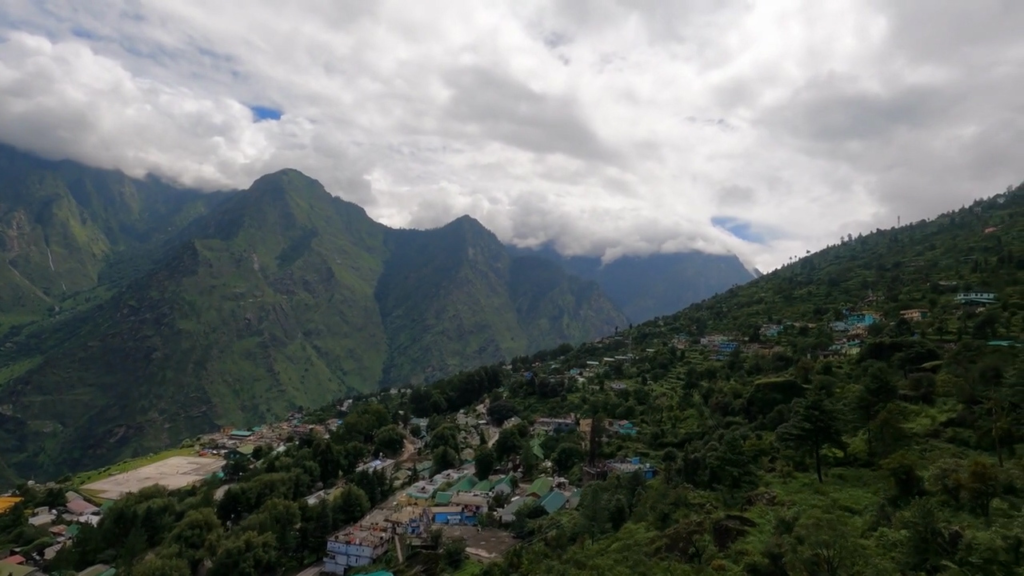 How to reach Gorson Bugyal (Gurson Bugyal)
By Air: The Jolly Grant Airport in Dehradun, located approximately 286 km away, is the nearest airport to Auli. From the airport, you can either hire a taxi or take a bus to reach Auli.

By Road: You can easily reach Auli as it's is well-connected by road to major cities in Uttarakhand. You can take a bus from cities like Dehradun, Rishikesh, Haridwar.

By Train: The nearest railway station to Auli is Haridwar, which is about 273 km away. From Haridwar, you can take a taxi or bus to Auli.
Once you reach Auli, you can start your trek to Gorson Bugyal (Gurson Bugyal) or hire a local guide to take you there.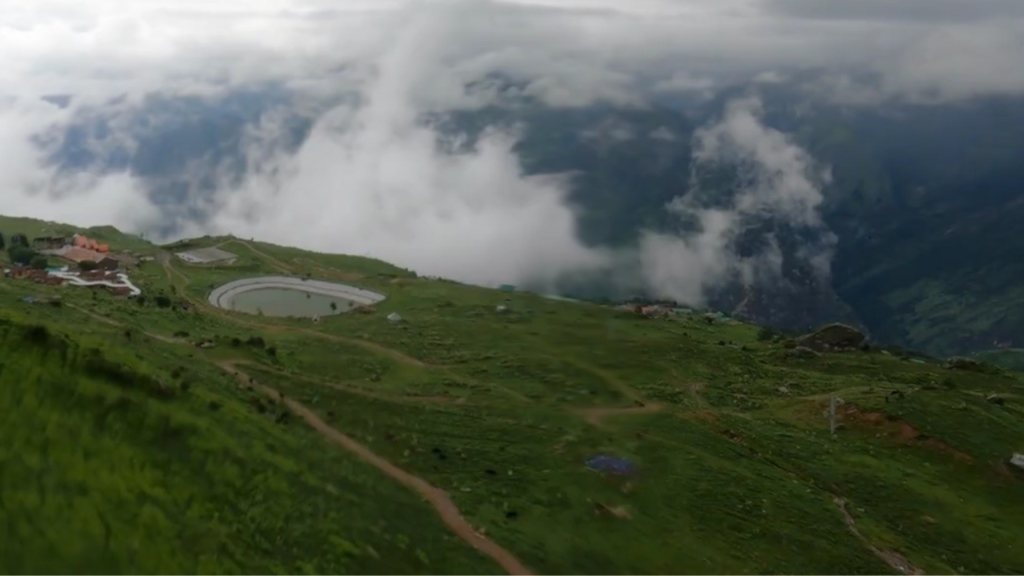 Best time to visit Gorson Bugyal (Gurson Bugyal)
Gorson Bugyal in December
The best time to visit Gurson Bugyal is between December, during the winter season , the valley receives heavy snowfall, creating a picturesque kingdom for both skiers and travelers.
Gurson Bugyal in March –Mid June
On the other hand, the period between March and mid-June is perfect for nature enthusiasts who wish to escape the scorching summer heat and seek refuge in a place blessed with stunning landscapes. Gorson Bugyal transforms into an eye-catching green beauty during spring, the meadows become a perfect place to enjoy hiking and gloriously basking in the sun.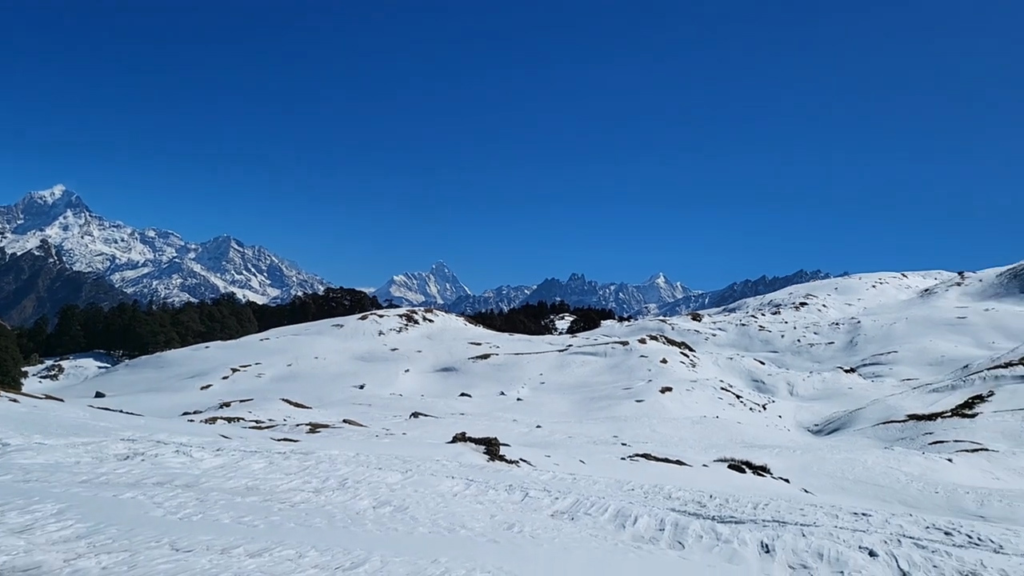 During the summer months, the weather in Auli Gorson Bugyal is delightful and pleasant, offering clear views of the Himalayan mountain range. The fresh breeze adds to the charm of the surroundings, but it is advisable to carry warm clothes to protect against chilly evenings.
In the monsoon season, the rain enhances the natural beauty of the trek. The forests and meadows transform into lush green landscapes, and the number of flowers grows exponentially. The weather remains moderate and comfortable. However, it is not the ideal time for trekking as landslides can lead to blocked roads.
During the winter season, Auli experiences heavy snowfall, which creates picturesque scenery. The mountains are covered with a blanket of snow, making the place look like a mini Switzerland. The weather can be freezing during winters, so it's essential to carry heavy woolens to stay warm.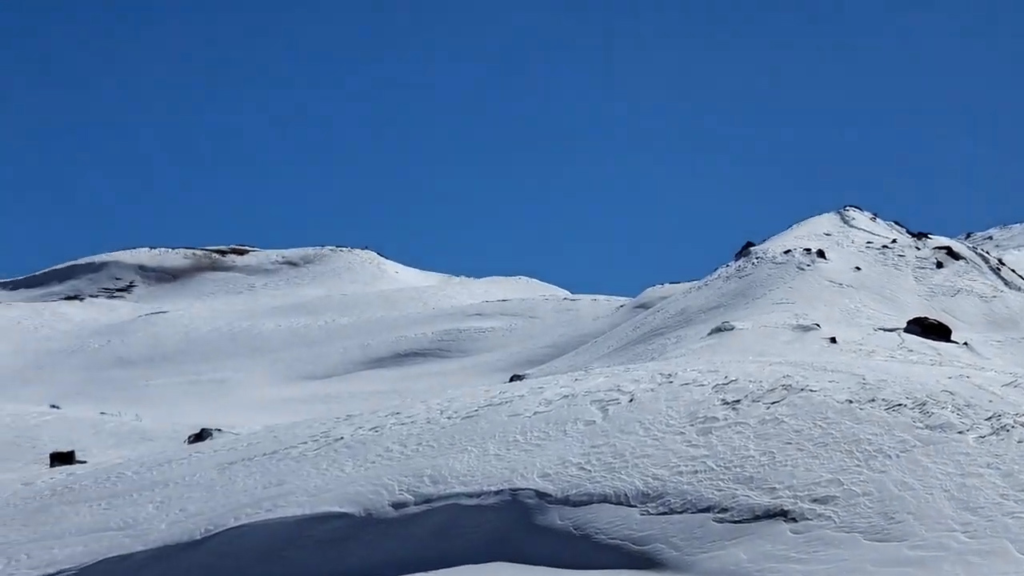 Gorson Bugyal Trek Time
Gurson Bugyal does not have any accommodations available, so it is recommended to start your trek in the morning and return before sunset. You can stay in nearby towns like Auli or Joshimath, both of which offer a range of accommodation options to suit different budgets and preferences. It is advisable to carry all necessary items, such as food, water, and warm clothing, during the trek, as there are no facilities available en route.