8 ADVENTURE SPORTS IN RISHIKESH THAT WILL BLOW YOUR MIND
Rishikesh – the Yoga Capital of the World; is now also the Adventure Capital of India. There is a wide spectrum of Adventure sports in Rishikesh.
Located in the foothills of the Himalayas, Rishikesh has its own mythological importance. For ages, people have been visiting this place in search of peace and higher consciousness. However, with the advent of modernization, this city has evolved into an adventure destination for the youth of India.
Talking about adventure sports in Rishikesh, the first thing that pops up in mind is River Rafting, but there are many more adventure options that this holy city offers you.
Air Safari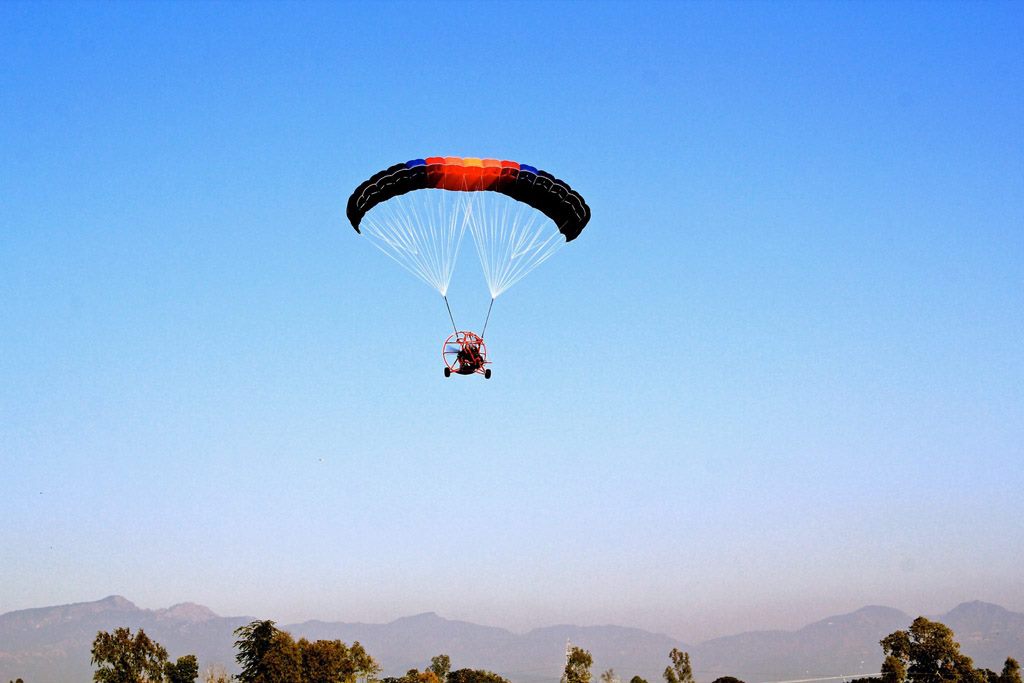 Flying like a bird, that's an idea humans have always been fascinated with. It became a reality with the invention of the Airplane. However, to get a raw experience of flying, you must experience Paragliding where you are exposed to the open sky like a bird. Rishikesh offers you a unique and unforgettable experience in the form of Air Safari. You can choose from a variety of packages that cater to specific requirements in terms of air time and budget.
Rock Climbing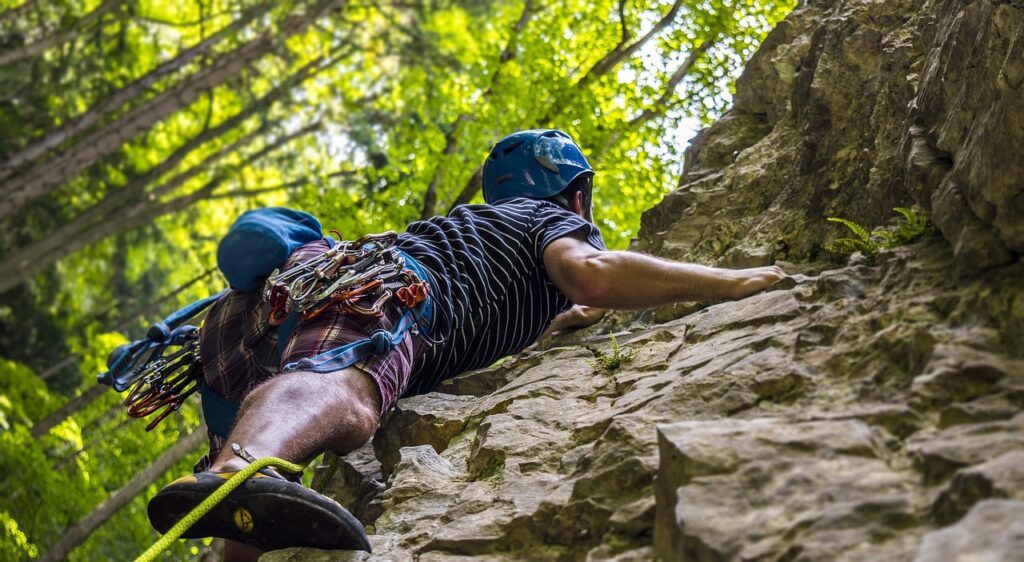 Rock Climbing, one of the most challenging adventure sports in Rishikesh. This sport tests your physical and mental strength to the extreme. However, beginners can do opt for an easier climbing route. This is a great sport for somone who wants to overcome Acrophobia – the fear of heights. There are many adventure camps in Rishikesh that organize Rock Climbing expeditions of all grades (easy to difficult).
Paintball
Almost everyone wants to join the Army at some point in their young age. While not everyone can make it to the Army, one can definitely experience the thrill of an armed encounter in the Paintball Arena. A Paintball player eliminates the opponent from the game by hitting them with dye-filled, gelatin paintballs, shot from a Paintball Gun powered by compressed air. Wearing protective gear is a mandate in this game, without which one can get serious injuries.
River Rafting
River Rafting is the most sought after sport of all the adventure sports in Rishikesh. This sport has played the key role in the evolution of Rishikesh as an adventure hub. The flow of Ganges in Rishikesh has got some gigantic rapids that will shoot adrenaline through your veins. The splashing waves of the Ganges and the thrills of its rapids will give you unforgettable experience of river rafting in Rishikesh.
Kayaking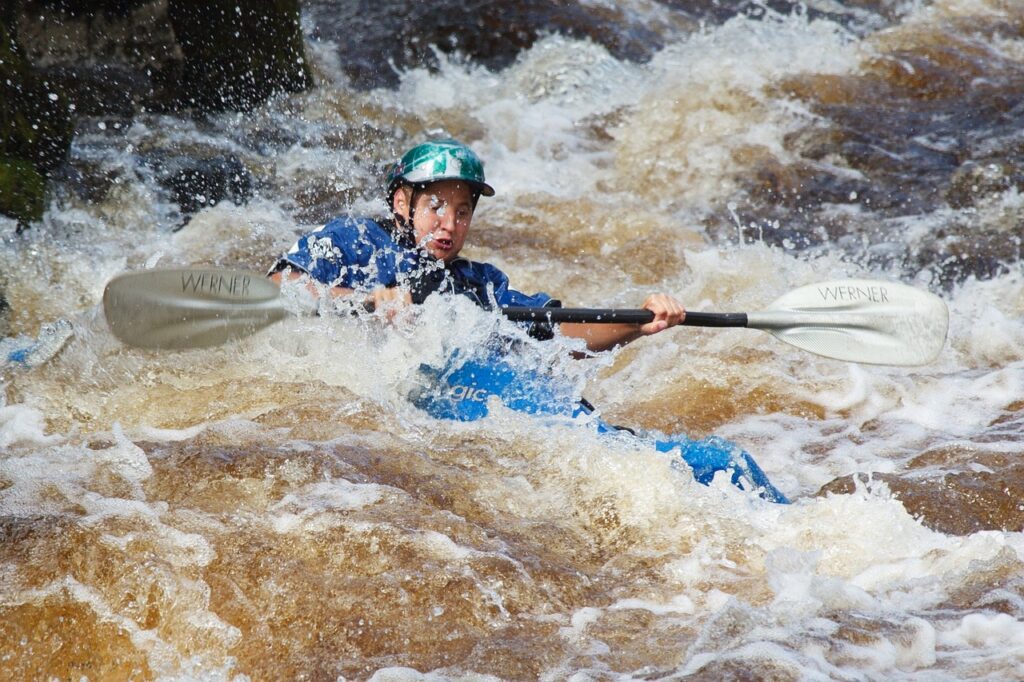 Kayaking is still in its nascent stage and is slowly gaining in position amongst all the adventure sports in Rishikesh. It is a great sport which requires excellent judgement and great reflexes to balance the Kayak in high rapids. To start off one needs adequate training from professionals. You can choose from a range of training programs depending upon your budget and time you want to invest in this sport.
Hot Air Ballooning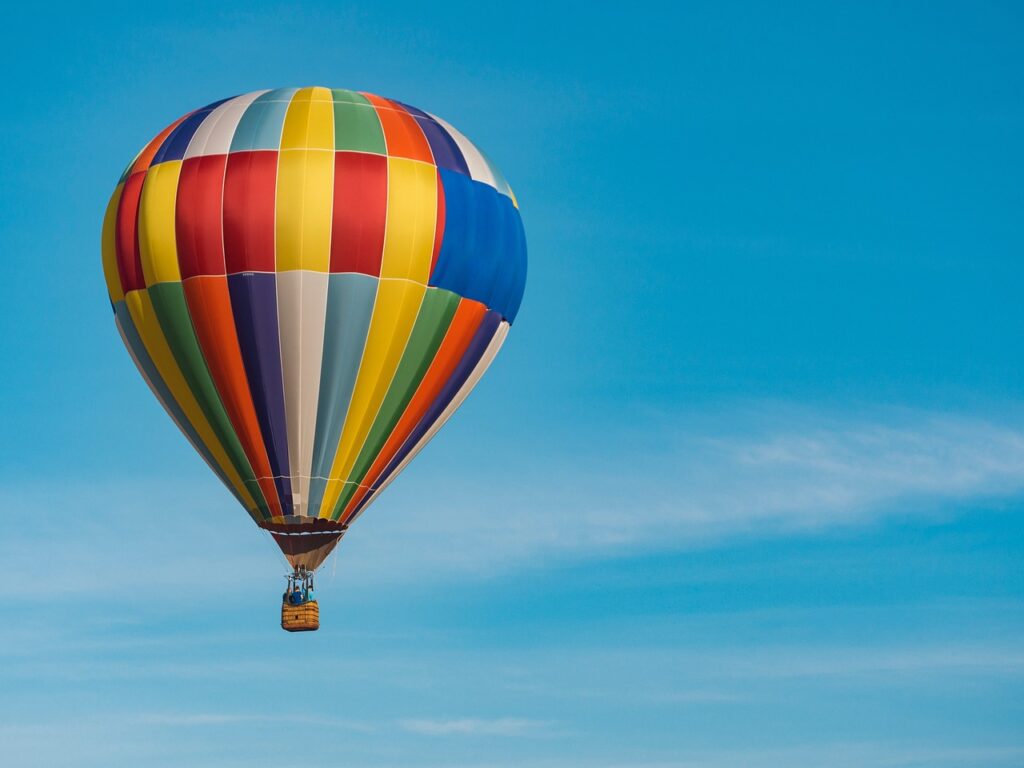 One of the recent additions to the adventure sports in Rishikesh, Air Ballooning is another thrill you can experience here. It is a comfortable and yet super exciting activity which gives you a 360 degree view of the city and the surrounding Himalayan range.
Bungee Jumping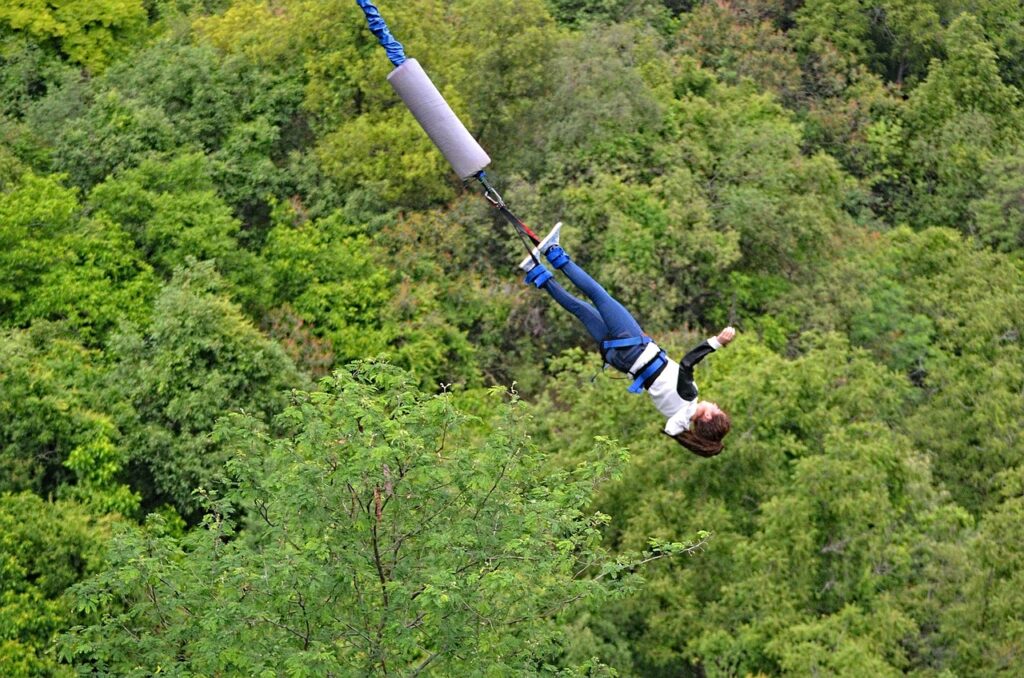 Bungee Jumping is one sport that will give chills to the bravest of souls. It is now becoming the most sought after adventure sport in Rishikesh. Jumping Heights is the only adventure company that offers Bungee Jumping in Rishikesh. They have India's highest platform which is 273 feet or approx. 22 stories high. The cost for this adventure sport is a little on the higher side but it's definitely worth your money and courage.
Rappelling
Rappelling is another adventure sport in Rishikesh that you can try your hands on. To Rappel basically means a controlled descent from a cliff using a rope. To add on to the thrill, you can experience this sport at Neer Garh Waterfalls where you will have to push your limits to withstand the waterfall while rappelling through it.
Check out the below YouTube video to have you a virtual glimpse of how it feels to experience these Adventure activities in Rishikesh. We are sure some of the shots will give goose bumps and challenge you to undertake a few of these sports on your next trip to Rishikesh. Your first encounter will be the beginning of an addiction which is going to make you alive more and more.
There is also a beautiful saying – "It is only in Adventure that some people succeed in knowing themselves."
So go out and explore the life time experiences that await you on the bank of mother Ganges in Rishikesh. We are sure it will make you come closer to yourself and you will realize that every moment in your life is an adventure unto itself.