Auden's Col is a mountain pass located at an altitude of 5,490 meters in the Indian Himalayan region of Garhwal, which connects the Rudragaira and Bhilangana valleys. It was discovered by John Bicknell Auden, a British Geographical Survey officer, in 1935 and crossed by him in 1939. The Auden's Col Trek, named after Auden, is considered one of the toughest treks in the Garhwal Himalayan region and is least explored. It forms a bridge between the north-west ridge of Gangotri III, which stands at an elevation of 6,580 meters, and the ridge from Jogin I at 6465 meters on the east.
Auden's Col requires acclimatization as it passes through high altitude spots and some dangerous moraines, narrow cliffs, stony and snaky paves. The trekking trail cuts and runs through the thick forest of alpine trees, meadows dotted with varied species of flowers, innumerable gushing streams, charming villages secluded from the urban of Garhwal Himalaya, and several temples that reflect the religious significance of the Garhwal region. Although the journey is strenuous, it rewards trekkers and mountaineers with the majestic view of hulking high peaks such as the Rudragaira, Jogin group, Bhagirathi group of Peaks, and Kedar Dome.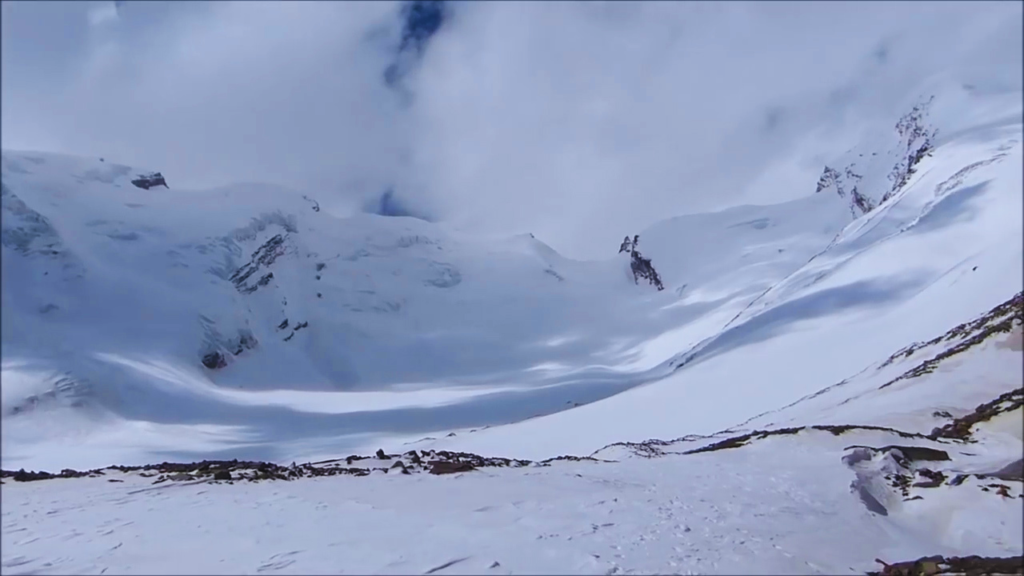 Auden's Col Trek cost
Trek cost starting from 75,000 INR to 98,000 INR from different adventure companies and Auden's col trek price incluses accomodation , food, trained & certified guides, trek equipments and Inner luggage permits.
Auden's Col Trek difficuilty
Auden's Col is a difficult trek due to its high altitude, steep ascents and descents, and unpredictable weather conditions. It is recommended that trekkers have prior experience with high altitude trekking and are in good physical condition before attempting this trek. Additionally, trekkers should acclimatize themselves properly to the high altitude to avoid altitude sickness.
Auden's Col Trek distance
Generally, the trek starts from the village of Gangotri and follows a route that leads to Nala Camp, Rudugaira Base Camp, Auden's Col Base Camp, and finally, Khatling Glacier Camp. Trekkers will cover a distance of approximately 35-40 kilometers during this journey, which usually takes around 13 to 14 days to complete.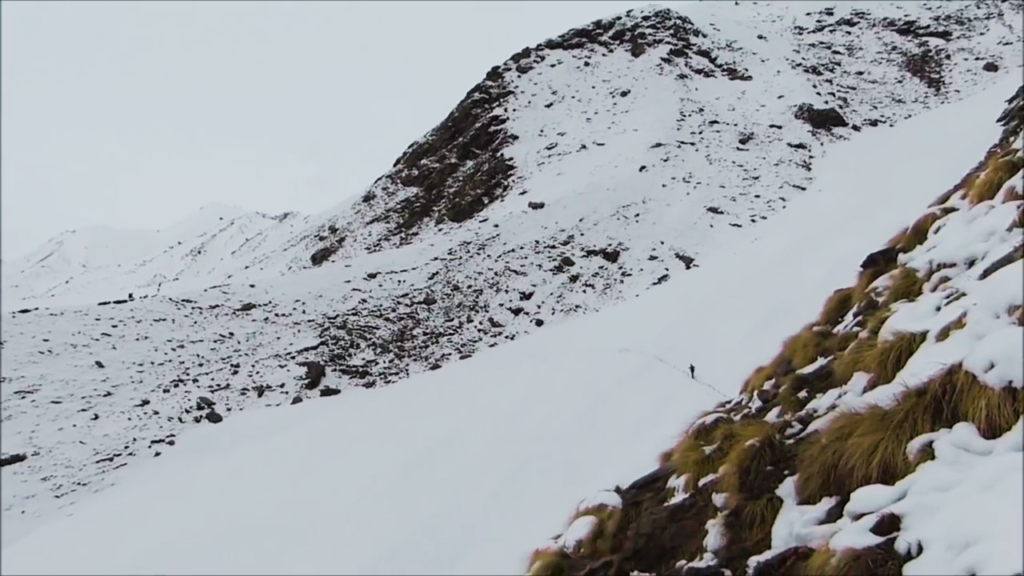 Auden's Col Trek route
Day 1: Rishikesh– Gangotri
Day 2: Rest and acclimatisation at Gangotri
Day 3: Gangotri – Nala Camp
Day 4: Nala Camp – Rudugaira Base Camp
Day 5: Rudugaira Base Camp – Gangotri Base (Moraine) Camp
Day 6: Gangotri Base (Moraine) Camp – Auden's Col Base Camp
Day 7: Auden's Col Base Camp – Auden's Col – Khatling Glacier Camp
Day 8: Khatling Glacier Camp – Zero Point
Day 9: Buffer Day
Day 10: Zero Point – Uddar Camp
Day 11: Uddar Camp – Jungle Camp (Chavni)
Day 12: Jungle Camp (Chavni) – Gangi
Day 13: Gangi – Rishikesh
Auden's col Heights
Gangotri (3,048 meters)
Nala Camp (3,560 meters)
Rudragaira Base Camp (4,350 meters)
Gangotri Group Base Camp (4,650 meters)
Auden's Col Base Camp (4,930 meters)
Auden's Col Pass (5,490 meters)
Khatling Glacier (4,600 meters)
Chowki (3,341 meters)